Post published:

3. Nov 2021
On behalf of the Polli Horticultural Research Centre, we are pleased to invite you to participate in the International Scientific Conference on "Sustainable fruit and berry cultivation" during November 19, 2021 held online at Polli Horticultural Research Centre of Estonian University of Life Sciences, Estonia. With the conference we mark the 75 years from the beginning of pomological research and 100 years of horticultural education in Polli.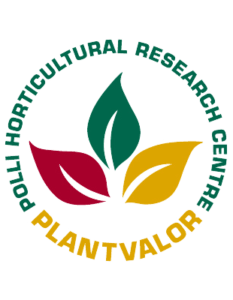 The conference program comprise plenary and poster sessions in the following areas:
·         Fruit and berry breeding and genetic resources
·         Cultivation technologies
·         Pre- and post-harvest fruit/berry quality
·         Processing technologies and valorisation
We kindly invite you to submit your abstracts until October 15, 2021.
Abstract should contain introduction, the main aim of the research, short materials and methods and important results, but not exceed 500 words in total. The abstract files should be saved as Surname_name_Polli100.doc/.docx format and sent to e-mail: polli2020@emu.ee until October 15, 2021. Based on the quality of abstracts, the authors are invited personally to prepare an oral or poster presentation. The organizers will provide the decisions the latest November 1, 2021.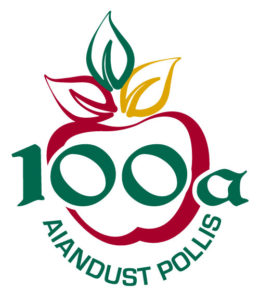 The registration for participation is open HERE from October 15 to November 15, 2021. The link for the conference will be sent to all the registered persons on the day before to be held.
The conference is held online, free of charge and the working language is English.
A book of abstracts will be published online.
The up-to-date information can be found on our homepage: https://plantvalor.ee/index.php/en/news/
We would kindly ask you to forward this invitation to colleagues who would be interested in the upcoming conference.
Your online presence at our conference will be much appreciated
Sincerely,
Organizing Committee
Polli Horticultural Research Centre, Estonian University of Life Sciences
Additional information: polli2020@emu.ee
Information about conference can be downloaded in .pdf format HERE